Home
Features
Pricing
Support
Blog
Sign in
Create custom apps
without coding or design skills
Start for free
Visually build with ease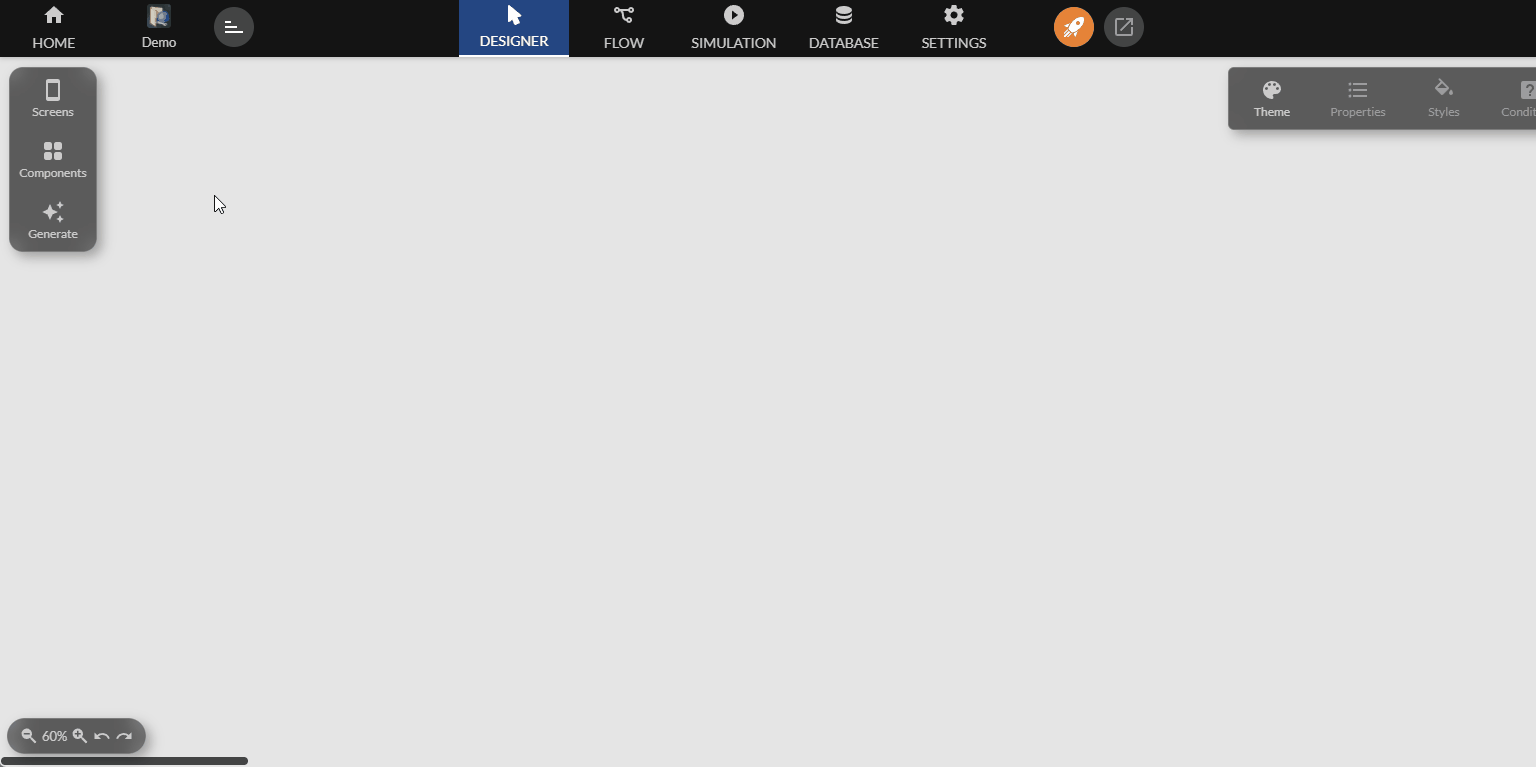 Who needs Zyllio ?
Startups
You own a startup, get to market faster or experiment your idea through an MVP (Minimum Viable Product), and make your idea reality and launch your app
Small businesses
You own a small business and want to provide more services to your customers. By using Zyllio, you can focus on growing your business, rather than spending time and resources on software development
Foundations
You manage a foundation or an association and want to inform, organize events, sell products, collect donations, ...
No-Code freelancers
Make mobile apps for your customers using No Code: learn Zyllio within days
Create, manage, publish and share apps for your customers
Increase your revenue and make best profit margin by proposing competitive services thanks to Zyllio pricing
Uses cases
Property management
Search for properties based on location, price, size, and other criteria, either by browsing listings or by using search filters
Users can view property details, including photos, floor plans, virtual tours, and descriptions of features and amenities
Users can save properties to their favorites or watchlists, allowing them to easily access properties they are interested in
Users who own or manage properties can manage their listings, update property information, and communicate with tenants or clients
Receive alerts when new properties are listed that match their search criteria
Purchase order
Users can make purchases directly from the app, choosing from a list of approved physical/digital products
Track the status of your orders in real-time, from order placement to delivery
Update instantly your product details like prices and descriptions
Use out of box secure payment platforms like Stripe


CRM
Keep track of your customer information in one central location, including contact information, communication history, purchase history, and other relevant details
Manage your sales pipeline by tracking leads, deals, and opportunities
Enhance customer service by managing customer support tickets, tracking customer issues, and resolving problems quickly
Provide analytics tools that help understanding your customer base and make data-driven decisions
Inventory
Monitor stock levels: users can track their inventory levels in real-time
Track stock movements from receipt to dispatch, ensuring that they have a clear audit trail
Manage orders and invoices, tracking orders from receipt to delivery, and generating invoices as needed
Track sales by item, location, or time period, providing valuable insights into which products are selling well
Tasks and projects
Users can create tasks and projects with descriptions, deadlines, and other relevant details
Users can assign tasks to specific team members, ensuring that everyone knows what they are responsible for
Track progress of tasks, seeing how much work has been completed and what still needs to be done
Set reminders and notifications to ensure that they don't miss important deadlines
Monitor users performance, tracking the time spent on tasks, and identifying areas where they can improve productivity
Human ressources
Manage a database of employee information, including personal details, employment history, and performance records
Record and submit expenses including receipt photos
Streamline recruitment by posting job vacancies, reviewing applications, and scheduling interviews
Users can track attendance and time-off, including sick days, vacation days, and other types of leave
Events
Access event information, including schedules, speaker bios, session descriptions, and maps of the venue
Build a personalized agenda: schedule of sessions, events, and meetings users may want to attend
Users can receive updates about the event, such as changes to the schedule, venue, or other important details
Users can provide feedback on sessions, speakers, and other aspects of the event, either through surveys or by rating sessions
Booking
Book services directly through the app, either by selecting available dates and times or by making a request
Manage reservations, view upcoming appointments, cancel or reschedule bookings, and receive reminders and notifications about their appointments
Users can pay for services directly, either by using a credit card or other payment method
Provide feedback on the service users received, either by rating the provider or by leaving a review
Restaurant
Search for restaurants based on location, cuisine, price, either by browsing listings or by using search filters
Users can view restaurant menus, including prices, descriptions, and photos of dishes
Make reservations at restaurants, either by selecting available dates and times or by making a request to the restaurant
Order food for delivery or pickup either by selecting menu items and placing an order
Features
Create mobile apps quickly and efficiently
Since you don't need to write code, you can focus on designing and customizing your project, saving time and resources
With our easy-to-use platform, you can build and launch your own mobile app without any prior coding experience
You don't need a developement team to create your app from scratch, you can save a significant amount of money
Connect with your users
Allow public and private users to access and update your data
Define or customize Login and Sign up screens
Manage user specific data like Orders, Playlists, Favourites...
Notify your users instantly by SMS, Whatsapp, Email or Push Notifications


Connect with your data
Connect your data using native connectors: Google Spreadsheet, Airtable and TimeTonic
Automate your workflows using native integrations: Make and Zapier
Publish and monitor your app
Publish your app to zyllio.app instantly and use optionally your domain
Share your app with yours users using the generated link or QR Code
Use analytics to monitor how your app is being used and identify areas for improvement
All the features you need
Spreadsheets
Define your data using Zyllio tables or Google Spreadsheets
Payment
Connect your account and enable payments
Mobile simulator
Simulate your app on range of Android and Iphone devices
Components library
Use 46+ components from a growing library
Cloud based
No software to install, use standard browser from anywhere
Multi-platform
Make a single app and run it on both Android and iOS
Custom Forms
Use out of box fields like text, number, date, time, checkbox, ...
Social network feed
Show your Twitter, Facebook and Youtube feeds
Dashboard
Manage and share your apps with colleagues and partners
Users are saying
Resolocal
After testing a good portion of the app builders on the market, I ultimately chose Zyllio for my 2 applications.

The best value for money on the market!

What I haven't found anywhere else is the availability and benevolent competence of the designer.

No code but not alone!

Yves, print and digital creation
MarketOrders
Zyllio exceeded our expectations in service delivery!

We needed a mobile app for our product launch and were recommended Zyllio.

It needed to be executed swiftly before our launch. Zyllio exceeded our expectations in service delivery! Great personalised service & delivery within time frame.

Ram, MarketOrders
CCJMConsulting Ltd.
Great mobile app result and fantastic support!

I signed with Zyllio to create my mobile app and within few weeks my mobile app was fully functional ready to be tested and few weeks later launched!

Great support from Zyllio team every step of the way.

Ariane, CCJMConsulting Ltd.
Integrated services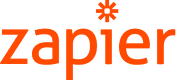 Get started
Sign in to create your custom app, no credit card required

Sign in
Reach us

Email
Feel free to ask any questions
contact@zyllio.com
Twitter
We post demonstrations, articles and technical details on daily basis
Follow @zyllio
Terms of use - Privacy Policy - GDPR